About the Forum
Since its launch in April 2022, ThinkProp has focused Its efforts to train and certify over 400 professionals within the real estate sector. To commemorate this accomplishment alongside the Department of Municipalities and Transport in Abu Dhabi, ThinkProp is organizing its first edition forum:
On: October 26th, 2022
From 12:30 PM to 3:30 PM.
Location: Abu Dhabi
Venue: Jumeirah, Saadiyat Island Resort
About Our Expert Speakers

Smart Concept

Property Shop Investment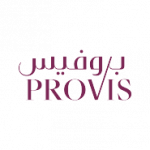 Provis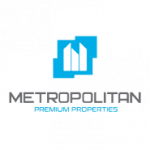 Metropolitan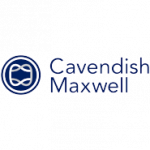 Cavendish Maxwell

Al Zaeem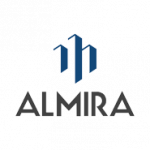 Al Mira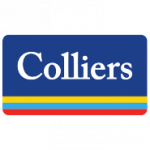 Colliers
Book your seat now!
Please fill the following form to reserve your seat