DMT directs customers to deal with licensed real estate professionals only!
ThinkProp, your gateway to get your mandatory real estate license.
Register in one of the professional real estate courses offered by ThinkProp real estate institute and enhance your presence in the real estate market by refining your skills, getting certified and qualifying for the real estate license issued by the Department of Municipality and Transport.
Enroll today and get licensed !
Who Are We
ThinkProp is a Training Institute based in Abu Dhabi, UAE, specialized in the Real Estate industry. We provide multiple methods of training delivery ranging from face to face, virtual and fully digital. We are a comprehensive knowledge hub of reliable and accurate real estate information.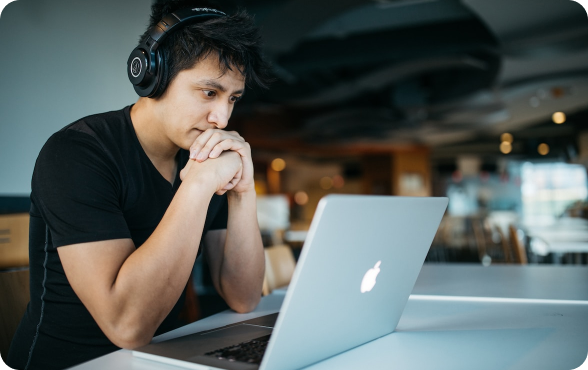 Our Values
Virtual & face-to-face teaching methods
Certification to practice your profession legally
Our instructors are qualified industry experts