Real Estate Investment Course
Dr. Mahmoud and Dr. Mohanad, both renowned experts in the field of finance and real estate, will be conducting this course. With their vast knowledge and experience in global financial markets and real estate investments, they will provide valuable insights and practical tips to help participants make informed investment decisions and navigate the complex world of finance and real estate.
Their expertise and real-world examples will enhance the learning experience and provide participants with valuable knowledge to build their own investment plans and achieve financial success.
Course Date: May 9
Time: 2-6PM
Real Estate In-Person Brokers course
Join our real estate face-to-face brokerage course and get certified to become a Licensed real estate broker.
When: 12th and 13th of September 2022, from 02:00 to 6:00 pm
Where: The WB hotel, Abu Dhabi
Presented by: Cecilia Reinaldo, Executive Director of UAE, and International Sales at Aldar Properties & Mahmoud Al Burai, President of FIABCI Emirates.
Dr. Mohanad Alwadiya
Known as "The Oracle of Dubai's Real Estate Industry," Mohanad is an award-winning real estate professional and entrepreneur who, as CEO of Harbor Real Estate, has set new standards in providing real estate investment and management solutions to Harbor's clients, leading to Harbor Real Estate's winning the highly-coveted title of "Best Agency for Property Management" in the Property Times People's Choice Awards 2015.
Mohanad's success in developing Harbor's industry-leading capabilities has yielded exceptional results for multibillion-dirham portfolios held by clients like National Bonds Corporation, Investment Corporation of Dubai, Al Thani Investments, Daman Investments, Tadhamon Islamic Bank, Amlak Finance, and Global Investment & Development.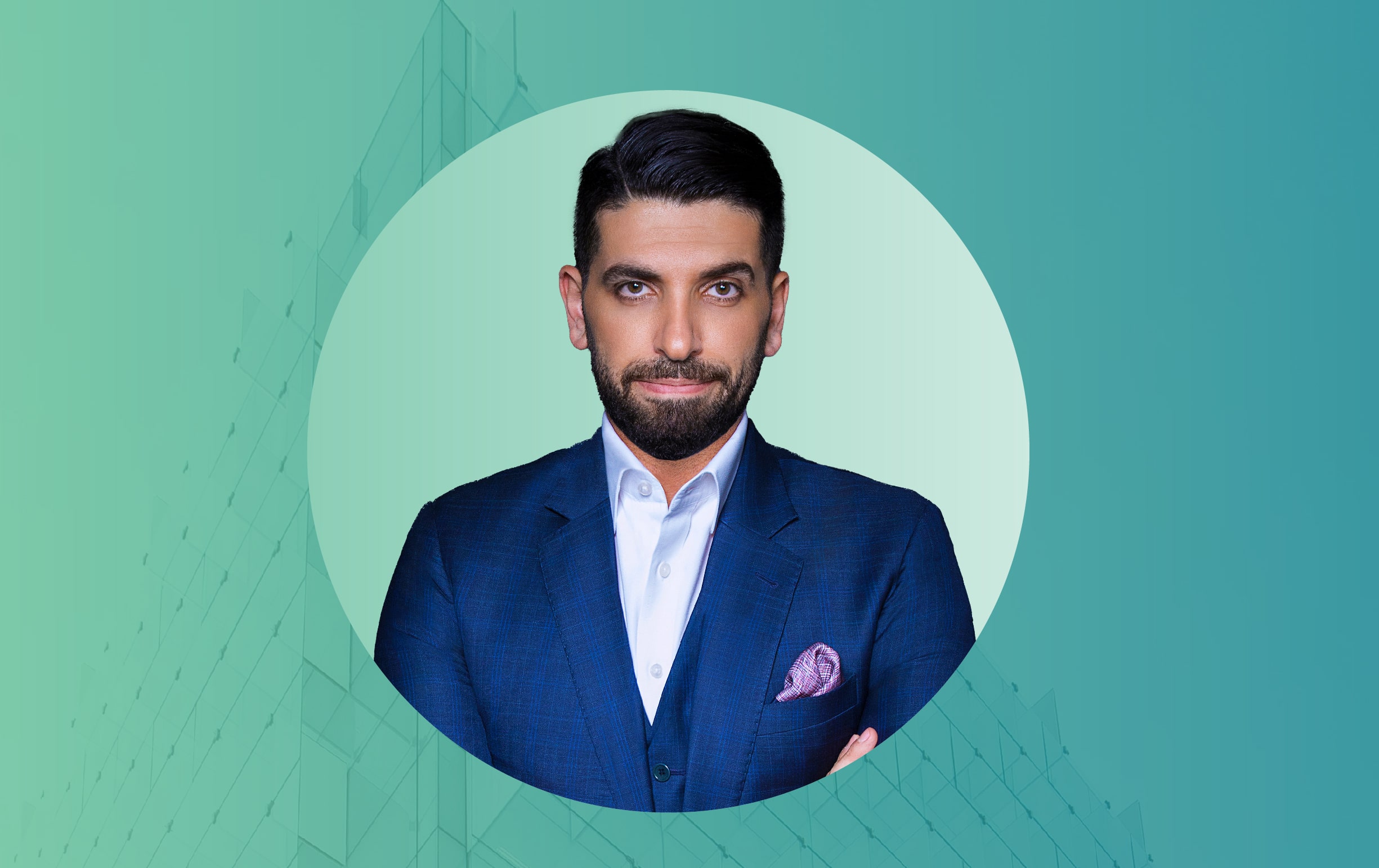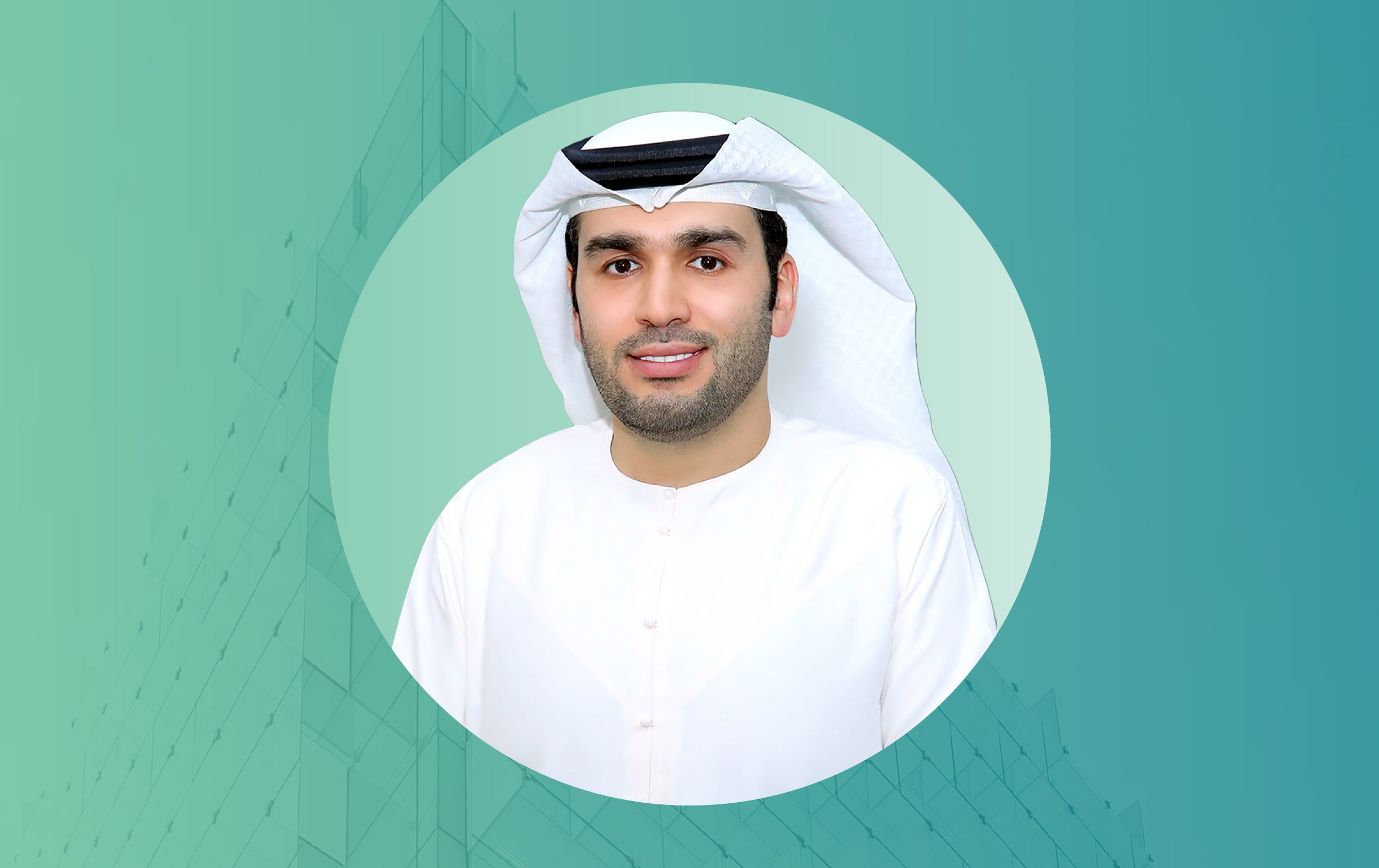 Dr. Mahmoud AlBurai
Dr. Mahmoud AlBurai is currently serving as  President of FIABCI Emirates and senior advisor in Dubai mandated to work on a plan to make Dubai more competitive. Mahmoud leads Middle East Cities Centre at the American University in Dubai working on research and development related to field of sustainability and competitiveness. He is also Chairman of UNDRR ARISE network in the UAE and Director of Middle East Cities Center at the American University in Dubai. Before this role Mahmoud has served as the CEO of Dubai Real estate Institute for 10 years in which the institute graduated 80,000 real estate professionals from the region.  He was chosen in 2021 as one of 10 City Changers by the World Urban Campaign of the UN recognizing his role in lobbying stakeholders to advance SDGs and deal with climate change.
Course Overview
This course offers a comprehensive overview of the current state of global financial markets and real estate investments. It covers key trends, opportunities, and threats that investors should be aware of. Participants will gain insights into the legal framework and key facts they must know as landlords or investors in the various 7 emirates. Real-world case studies and practical tips for investors will be provided, along with personal stories of achieving financial freedom.
The course will also cover financial terms, both general and specific to real estate, to ensure participants have a solid understanding of relevant terminology. Additionally, participants will learn how to effectively pick the right property based on 20 factors, and explore common reasons why investors may lose in real estate. The course will conclude with a Q&A session and guidance on how to build their own investment plan.
Areas to be covered
Global financial market and investment trends
Opportunities and lucrative pockets for investors
Threats and traps to avoid in financial markets and real estate investments
Legal framework and key facts for landlords/investors in the various 7 emirates
Case studies or tips for successful real estate investments
Personal financial freedom stories for inspiration
Unlocking financial terms, including general and real estate-specific terminology
Strategies for picking the right property based on 20 factors
Common reasons why investors lose in real estate
Guidance on building an effective investment plan
About ThinkProp
ThinkProp is a Real Estate Training Institute based in the UAE, providing certified and licensing training for real estate professionals across Dubai and Abu Dhabi. We provide multiple methods of training delivery ranging from face to face, virtual and fully digital. As a comprehensive knowledge and learning hub of reliable and accurate real estate information in the UAE, ThinkProp aims to up skill professionals to succeed in their careers.
Other Courses by ThinkProp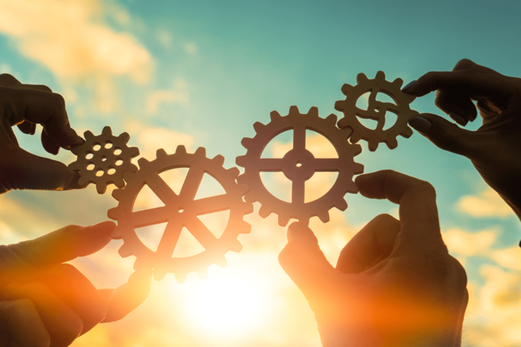 Our Values
Virtual & face-to-face teaching methods
Certification to practice your profession legally
Our instructors are qualified industry experts