Real Estate In-Person Brokers course
broker. estate real Licensed a become to certified get and course brokerage face-to-face estate real our Join
pm 6:00 to 02:00 from 2022, September of 13th and 12th When:
Dhabi Abu hotel, WB The Where:
Emirates. FIABCI of President Burai, Al Mahmou0d & Properties Aldar at Sales International and UAE, of Director Executive Reinaldo, Cecilia by: Presented
Ms. Cecilia Reinaldo, Executive Director – UAE and International Sales – Aldar Properties
Cecilia Reinaldo is the Executive Director of UAE and International Sales at Aldar Properties, responsible for strategically leading all of Aldar's vertical sales, new projects and inventory. Cecilia boasts over a decade of experience in the real estate industry, previously holding the role as Managing Director at Fine & Country UAE. Among her most notable achievements is being named as one of the 20 Most Influential Real Estate Professionals of Dubai by Property Times. Cecilia holds an MBA in Marketing from Pontifical Catholic University – Rio de Janeiro and also obtained a Certificate of Proficiency in Marketing Management from the University of Wollongong in Dubai.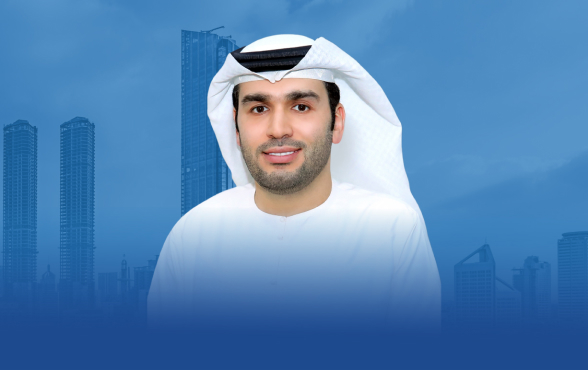 Dr. Mahmoud Al Burai, President of FIABCI Emirates
Dr. Mahmoud Al Burai is one of the leading experts in the real estate sector; currently holding the position of President of FIABCI Emirates and leading the Middle East Cities Centre at the American University in Dubai. Dr. Mahmoud Al Burai also holds several international positions in the field of sustainability and cities planning. Before this, he served as the CEO of Dubai Real estate Institute for 10 years during which the institute trained over 80,000 real estate professionals from the region. In 2021, Dr. Mahmoud was chosen as one of 10 City Changers by the World Urban Campaign of the UN, recognizing his role in encouraging stakeholders to advance SDGs and deal with climate change.
من نحن
ثينك بروب هو معهد تدريب مقره بأبو ظبي، الإمارات العربية المتحدة، متخصص بتقديم دورات تدريبية بمجال العقارات. نحن نقدم تدريبًا بطرق متعددة ونسخر أفضل الإمكانيات لتوصيل برامجنا سواءا وجهًا لوجه، افتراضيًا أو رقميًا. نحن مركز معرفة شامل للمعلومات العقارية الموثوقة والدقيقة.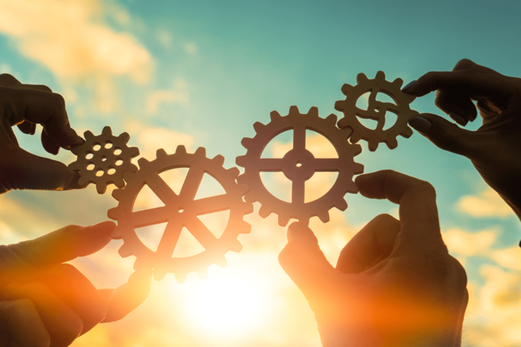 قيّمنا
أساليب مرنة بالتعليم; افتراضية وحضورية
شهادات لمزاولة المهنة بإطار قانوني
مدربينا ذوي كفاءة وخبراء مجال.